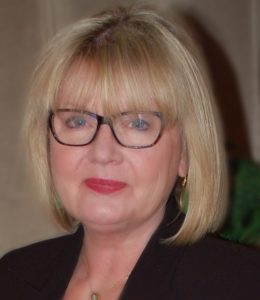 Wisconsin based painter Ian Marie Baker has participated in numerous exhibitions throughout the years primarily to include juried and group shows. She continues to work out of her studio in Milwaukee.
After receiving a BFA in studio painting, Ian continued to study at various other art institutions and with other professional artists. Always wanting to expand her focus, she currently includes works with oils, acrylics, cold wax and other mediums on paper, canvas and board.
Ian's work is a unique process oriented expression sometimes referencing a place but oftentimes simply referencing an experience. Color and gestural marks give rise to her unique artistic voice.